Graphics Designing
We have a team of creative designers who can meet the expectation of the client.Some of the graphic design work that we have been working on regularly brochure design, logo design, advertisement design, magazines and so on.
Magazine Design
We have been working for Colleges Nepal Pvt. to design their monthly magazine. Our designs are highly professional and moreover we are very much familiar with the pre-press concepts. Color correction and the quality of the pictures is one of the major task to consider while designing the magazine. Our designs are creative and very unique. We are successful in meeting the expectation of our client. We can help our client from designing of the magazine to the delivery of final product.
Logo & Visiting Card Design
We believe that brand awareness is vital for every organization to grow. A company must have its own identify so that people can easily differentiate with others and for that company logo is very important. Along with logo we will design visiting card, letterhead in a package.
Brochure Design
E-Prabidhi has been designing brochures for different schools, colleges and corporate house. Our designs are highly creative and we create our designs to match the brand of the company. Brochure are a very good way to give brief information about a company. Some of the brochures that we have designed are shown below.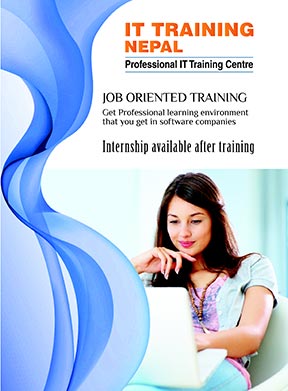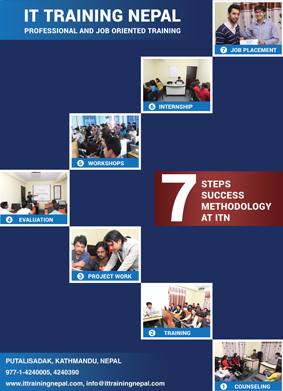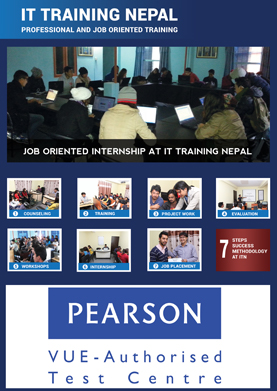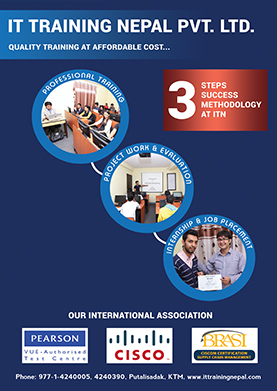 Advertisement Design
E-Prabidhi has been designing paper advertisement for companies. Our advertisements are highly creative and usable. Advertisements are good way to make your company known to potential clients. It also compels client to trust the company. One should be able to mix image, text, color, lines and other graphic elements to make an effective design. Check some of our designs: